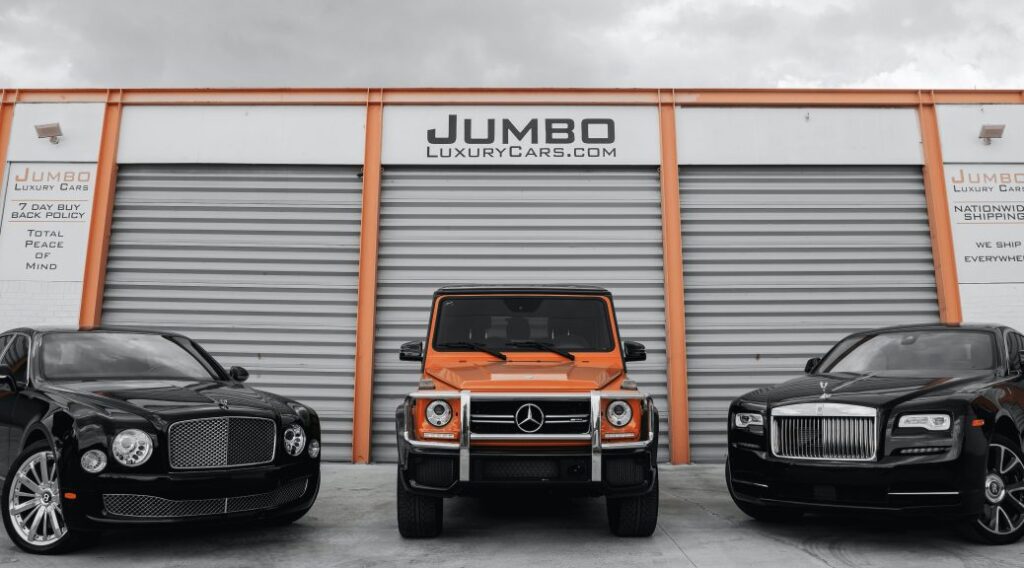 Since our inception in 2014, Jumbo Luxury Cars, located in Hollywood, Florida, has been a leader in luxury automotive sales in south Florida and throughout the country. Through innovative and clever marketing, transparent sales practices, and honest-to-goodness customer service, we've grown this establishment into the shining jewel it is today. We would be nowhere today if it weren't for our hard-working staff and the clients who make what we do worthwhile. For that, we say thank you.
Our new blog, fittingly titled "The Jumbo Luxury Cars Blog", continues with our core mission of helping our customers find happiness and pleasure in their automotive experience.
The automotive industry is an ever-changing beast that requires both clients and dealers to remain up-to-date on the latest trends and information affecting sales, service, maintenance, and everything in between. What does this mean for our clients? Well, our blog will help you keep up to date with trends, new releases, and information which could potentially save you time, money, and heartache. Whether it's an introduction to a new model, information on emerging technologies, or general tips and tricks on enhancing your ownership experience, it's just another way we strive to serve our clients in this golden age of information.
To our team, thank you for the loyalty, blood, sweat, and tears you've poured into making JLC what it is today. To our existing and past clients, we thank you for the trust you've placed in us. To our new clients, thank you for allowing us the opportunity to show you what Jumbo Luxury Cars is all about. Welcome to the NEW Jumbo Luxury Cars Blog. Grab a coffee and enjoy.